All That I Have
April 20, 2010
"You will never go far".
"You are wasting your time".
These words cut deeper
Then the sharpest sword
A man has ever known.

They say they only want
The best for my life,
But they laugh at my dream,
The only dream that
I have ever known.

What is "The Real World"?
And how is it so different
From what we as teens
Go through ever day?

I will follow my dream.
I have to,
Because its my only hope
That I will make it through
Another day.

It is all I have...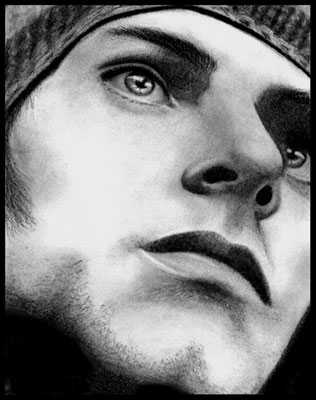 © Anna Y., St. Robert, MO