My Own
MAG
April 20, 2010
I have a heaven
Tucked safely away
From unwanted eyes
And unwanted days.

Its beauty lies
In the abstract
Of abandoned growth
And my guardian trees.

In this little place,
Lies the secret to me
In the thistle's arms,
This is where I find peace.

To most other eyes,
It is a desolate place.
But to me, to my heart?
Sweet joy at its best.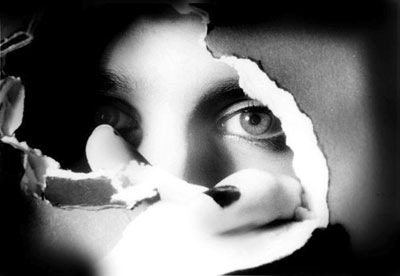 © Tabatha B., Peoria, IL