The Edges of your Silhouette
April 19, 2010
I wanted to find you there
peeking through a dimly lit room
the smoke didn't help me identify faces
the haze made four
wasted beings on a grungy couch
look like silhouttes
clearly defined perfect beings
their sharp outlines holding in years of pain
guilt and regression
I wanted to find you there
I wanted to break the edges of your silhouette
the make-shift dam holding in the disparities between what you could have been
and where you were now
the dam is leaking
I wanted to rip it apart and release it all
I wanted to take you home
prop you up like a cardboard cut out
show you it was "O.k." to exist again
but peering through the room
the fan stirring up dust and smoke and complicating things for everyone
it was too dark to see you
looking straight into your eyes now.
it was too dark to see you.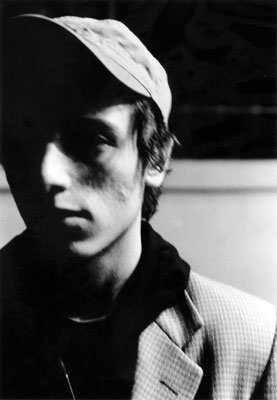 © Ariel L., New York, NY