Well I'm Just Shy
April 18, 2010
Think of all the boys in the world
that I've been to scared to kiss.
Think of all the parties I left
knowing I wouldn't be missed.

Think of the people who came
only to leave once they knew.
Think of all the insults they hurled
that I never doubted were true.

Think of all the tests that I failed
cause I was to lonely to care.
Think of all the jagged split ends
I nervously picked from my hair.

Think of all the drinks that sat out
but I didn't try to gulp down.
Think of the time I spent on a bridge
jumping and hoping I'd drown.

and now that I look back on high school
and think of the fun that went by
I wish so badly I hadn't been scared
I can't think of one reason why.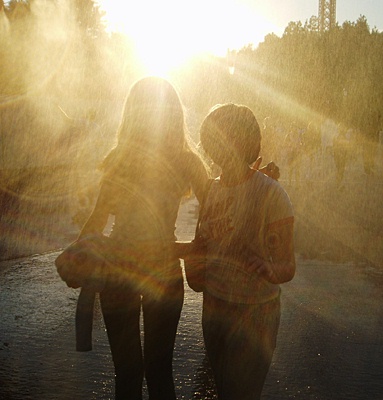 © Rebecca Y., Los Angeles, CA