A Baptism of Sorts
April 21, 2010
The rain trickles down my spine,
Cleansing me of something
I didn't know had polluted me.
I am surprised,
Like a baby newly baptized,
Washed clean, renewed.
A pulse, almost like electricity,
Goes through me.
I am reminded of a green shoot,
Pushing its way through darkness,
Toward life, light, and hope.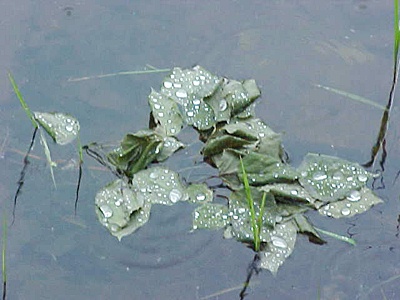 © Elaina B., Waterloo, NY