Anonymous
MAG
April 14, 2010
I am the earth
my organs veined thickly together with the
sinewy green branches of
the brand new trees, my heart pumping
the sweet
sap, hiding under layers of strong bark
skin.

I guess I have you to thank for that

and thank you
for teaching me that bruises always fade (even inside)
that we will never be taught in the
history books
that even the tiniest sentence can flip the
world
on its axis, and remember, I am the world

I am pulling out roots and chains and
learning
for the first time in 18 years that I am only
complete when I am alone and that I don't
have to fight evolution to grow into just the right kind
of woman. I am the

smooth silt under your feet, pieces of rock
crushed and crushed and weathered over
more centuries than you can count on
your fingers
and I am just

discovering
how to speak my own name.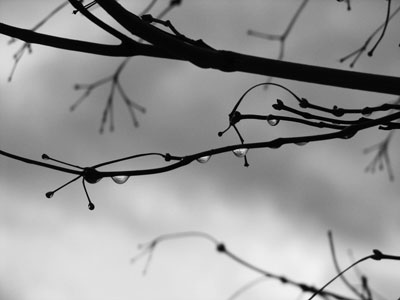 © Carly M., Hopedale, MA