Dear Bestfriend(?),
April 30, 2010
Why can't you be around me, and your new friends at the same time?
How come your decisions are never the "good" ones?
When did you become so self-centered?
What did I do to you?
Who are you?
Let me know when you figure that out.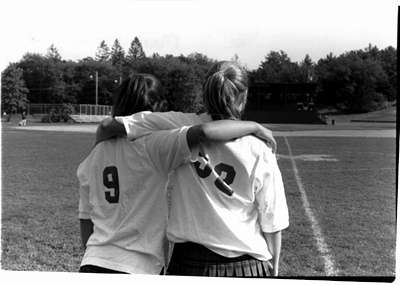 © Kelley C., Marblehead, MA