The Broken Part of Me
May 20, 2010
I could've loved you.
I could've taken care of you.
I could've shown you the heart that beats inside my breast.
I live my day to day life.
Talking to friends,doing my school, helping at home.
But inside it's agony.
A part of my heart is gone.
A part of me has flown into the sea of death.
That part of me is you.
You threw me away for a "cooler way" of living.
I tell myself to move on.
But your memory returns.
No one knows, for that would bring shame and pity.
I hate pity.
I try to hate you but it seems fragments of you are lodged in my heart.
My breast tightens,a tear rolls down my cheek.
And all the lonesomeness of nights gone by repeats itself.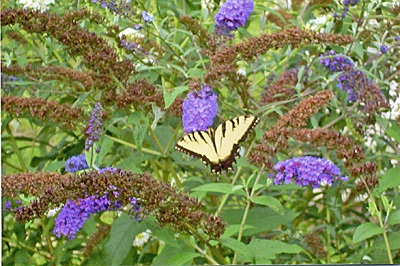 © Audrey K., Kahoka, MO