Out of Jail Card
May 9, 2010
A game of Monopoly will go on forever,
I've never seen an end to the game,
Everyone passes the start point,
But it seems the board just stays the same.

My pieces will move six spaces up,
But then I have to pick the top card,
It sends me to jail and makes me lose a turn,
Such a simple game, I find hard.

I slam my Out of Jail Card across the board,
Proud that I've found my only way out,
But in the game of love,
You have to scream and shout.

Love is like a game of Monopoly,
No one can actually lose or win,
If there has been a winner,
Please tell me how and please tell me when.

There is no Out of Jail Card,
You're branded into my brain,
Forever until you leave for good,
But there are no winners to this game.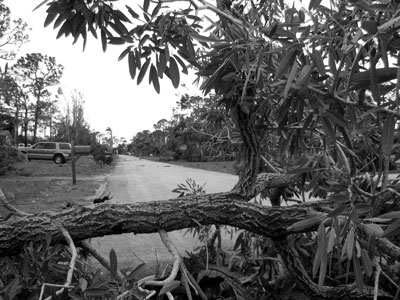 © Emily O., Boynton Beach, FL