Fitting in My Place
May 29, 2010
Right, then wrong
In, then out of love
And I battle with what my peers expect
And what my parents expect.
Neither is what I want.
Freedom is a joke
Idolized by many, but we all
Just follow their rules till
We are their idea of "cool"
Twisted, deformed by
Gods sadistic humor, and
I'm forcing myself to be
Their idea of smart
Found in numbers folded on white paper.
A GPA, test score, not
A name, a person, an action in an emergency.
And I'm their idea of "pretty."
Found in a fluorescent lit
Drug store isle
Next to the fruit flavored candy
That's never seen sunlight.
And it won't today,
I'll pass it by because
I want nothing more
Than to be skinny
Because
That's what
They want.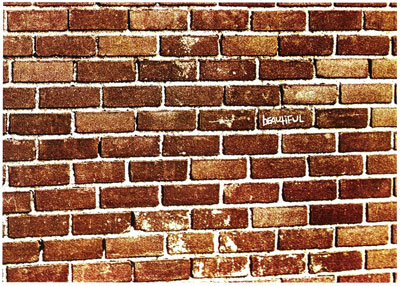 © Michelle M., Plainview, NY