Disorganized Emotion
June 5, 2010
Mistakes, mistakes, of those with the derogatory comments.
The feeling of those words make you feel these emotions, like you're some kind of story.
Story, the one you're writing now, your life is a sad, cold, miserable story.
At least, thats what you seem to make it out to be, its not; I'm sorry.
You're not worthless, this pity act is getting old.
Your impeccible style and taste for music makes your life worth gold.
And you my friend, as gorgeous as you are to me, you're a story to be told.
Intellegence fills the atmosphere you are in and the way you speak is incredble.
The credit you give yourself is not worth numbering, a low standard in mind.
It's depressing the way you look sometimes, a smile could give you time.
Time to hold on a little longer, time to grow old another day.
Time to write your courageous words and more time to hear me say,
That I'm in love with you, you idiot. I'm inlove with your very way.
From your dark black hair to your awkard walk, these words are some I cannot bare.
These words are jumbled up, confusion leaking through the lines,
This black text is encoded, twisted and mixed with unspoken statements.
i
I don't know what im feeling, your a beautiful curse,
One im so afraid of, but deffinetly not the worse.
Mesmorizing me with your eyes, your dark eyes of brown.
Your soft lips of matte pink and a wicked tongue i can't resist.
So gentle but aggressive, an oxymoron you become,
On the mattress on the floor, my god what have we just done.
What are we doing, this late night romance is too much.
I'm sinking in your everlasting hold, your warm grasp on my back,
I'm home, I'm secure, this all just feels too right.
It's too right, It's perfect.
I like you too much, such a sudden downfall,
So dont break my heart, don't seperate away from me,
Hold me by a rope, not a breaking string.
Trust is what we're after, trust is what we have.
Where do we go from here.
It doesn't really matter.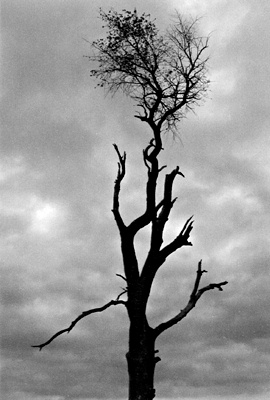 © Cassie H., Carmi, IL