Unable.
June 6, 2010
My fallen sweet,
Unable to make my eyes meet,
Blood drips from my eyes:
Like if tears were made for lies.
Something isn't right.
Long gone with red lips.
Maybe off at a club swinging her hips.
"I don't want to hurt her" I said with a tear.
I don't remember that's my fear.
As crimson tears fill my eyes.
I blackout and never seen a sight.
Only memory is is a simering light,
But I won't let myself do it again.
The floor is left with a crimson stain.
I will get help to be tamed:
Insanity in your eyes.
Everything is a lie.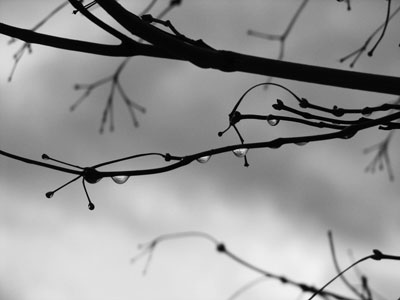 © Carly M., Hopedale, MA