Poetry
June 11, 2010
Poetry
I love how it won't judge me
As I confess to it, the thoughts
That plague me, left unsaid.
How it does not suggest therapy, or that I should "let it out"
But listens
To what I write, and nothing more.
How I can read it late at night
Sitting on the bathroom counter
So I can see my tears in the mirror.
How even through a cold computer screen,
White like the soundless winter sky
I can feel its warmth.
I love how it brings us together
You and me
Even though we've never met
And chances are, we never will.
I love how it's always there for me
Even early in the morning, when my friends
(who I do really adore)
Would never be awake, not even for me.
I love how I type
One word after another, with no fear of mistakes.
Because really, if I mess up
Who are they to judge
After all, the best work was made by mistake and
I kind of like cutting my lines in half.
So poetry? I love everything about poetry
If only all my relationships were so low-maintenance
As the love affair I have with these words.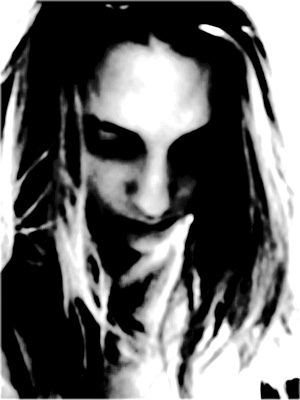 © Maria B., Boston, MA