Be a Better Friend
June 11, 2010
I have to be brave
Like knights, they go to war and come out unscathed.
So is this just a war?
Black and white, right and wrong?
Right, left
Here, there
Up, down
And we all know what side we're on from the first shot?

I have to be strong
Like a body builder, they lift what would stop me in a second
So it this just a weight?
Should I pop in the steroids and
Step up the workouts
So I can lift this out of the way?

I have to be wise
Like an old woman, who has traveled the world and knows all.
If I was quite that smart
Wouldn't I have stopped you long ago?
Told someone?
Gotten help?
Been a better friend?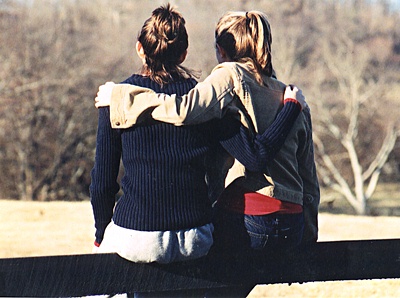 © Jaime M., Wichita Falls, TX