Please Use Me
June 22, 2010
A million pictures I'm painting in my head
A lost child.
A forgotten friend.
A broken-hearted girl.
Pain that swirls with no end.
But memories of good fill this gallery too.
Strumming the guitar early in the A.M. and thinking of Psalms and praises written to you.
And I remember that there is hope and that the forgotten are not even that.
I remember and so do you.
So please use me for your hands and feet until this earthly life is through.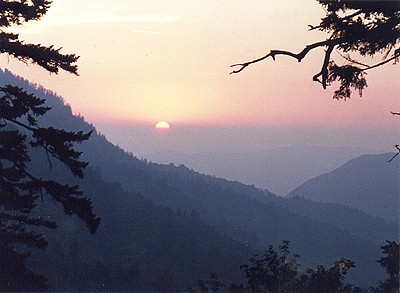 © Nicole P., Gouvernor, NY