Sing Along
June 16, 2010
When you look off that stage
I imagine that you look my way
Just to see the look on my face
When I'm staring up at you.
Today I wondered
If you even saw me in the audience.
If you even knew the room was holding me.
Did you look and see?
I doubt you saw my face today.
I dont think you would have liked it.
You sung your song up on that stage
But my emotions could not stay hidden.
Usually when I see you
My heart stops in its place.
But tonight my heart just dropped away,
Was ripped out and erased.
Those lyrics, don't you know,
They weren't meant for me.
Who were they for?
I can imagine that girl adores you.
She must be special,
Or maybe not.
Just another hole
For you to take a shot.
Too bad the night is over.
I'd like to hear another song.
You might want to duck and cover
When I start to scream along.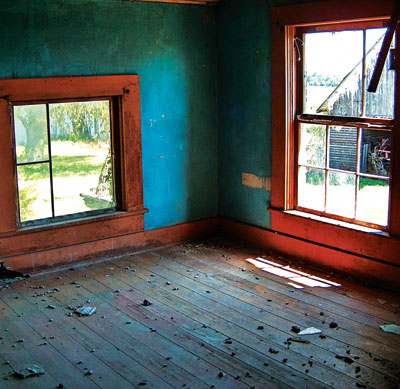 © Sean C., Princeton, IL