The Sun Reaches Its Highest Point
June 17, 2010
The sun rises, and summer begins.
The happiest time of the year. I put on my summer dress, sandals, and of course my handy sunglasses.
I walk to the beach enjoying the summer breeze, and I'll never forget the way the hot sun shines on me.
People are surfing, kids are smiling, adults swimming, everyone laughing, and I finally feel the true meaning of summer vacation.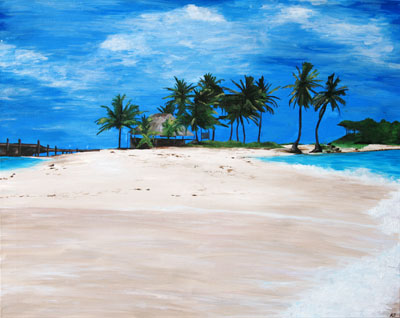 © Karen S., Norwalk, CT