Floundering
June 24, 2010
Floundering.
Like a fish on the dock.
You've left me helpless
Heart-broken and lost

I can't breathe
Without the sting
Of what we had
Burning the shards of my heart.

Slowly. Carefully.
I'm putting the
Blackened shards
Together again

I've got up my guard.
My heart's protected.
I'll never again be
The floundering fish on the dock.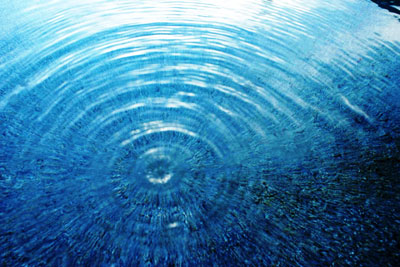 © Sadra L., Buckeye, AZ