Perfection?
June 24, 2010
This moment is too perfect.
What could've happened
To bring me this perfection?
I catch a glance at my reflection.

Last I checked
My hair wasn't blonde
My eyes weren't blue
My body wasn't this shape

What has happened to me?
I can move this perfect body
Swish this perfect hair
Think too perfect thoughts

I'm holding a perfect hand
Connected to another body
With perfectly familiar eyes
And perfectly familiar hair

I open this mouth to speak
But what I hear is no my voice
I snap this mouth shut.
I'm not ready for this perfect noise

I want it all back
My imperfect hair
My imperfect eyes
My too-small body

My familiar thoughts
My familiar boyfriend
My familiar voice
How can I get it all back?

The perfect tears are falling
The perfect boy is caring
The perfect is repulsive
I open my eyes...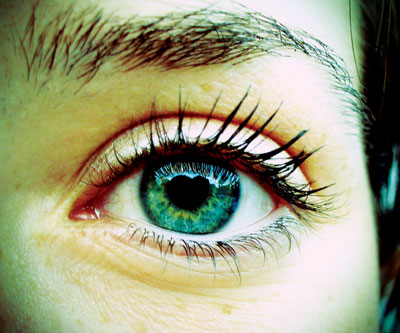 © Michelle K., Vancouver, WA