The Pretending
July 4, 2010
I feels like I am alone.
I have been wandering for so long.
There is no one who will walk beside me.
No one to heal my pain anymore.

My pain comes from those who once healed my hurts.
They just dont know.
My heart is beating in my chest. It threatens to explode.

If I cant find myself again.
I dont know what Ill do.
I cant be myself if no one lets me be.

And right now thats how I feel.
Time itself is at a standstill.

I can no longer even find my voice to sing.

Singing is my very essence.

It is who I am.

If I dont feel like I can sing, who am I really then?

My throat has become parched with the unspoken worry.
I need to find myself once more.

I cannot pretend anymore...
Time is ticking away...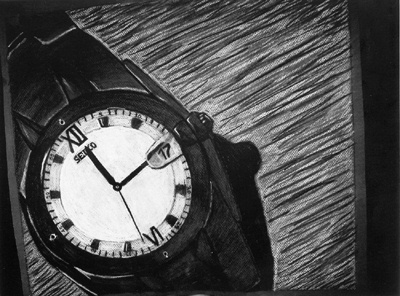 © Rachel U., Danbury, CT