So, let go.
July 2, 2010
With a tear in her eye,
she walks away.
Leaving behind what had become,
the biggest prt of her life.
She finally let him go.
She knew it would be hard,
It had to be done.
The hurtful things he said.
His disregard for her feelings.
The lies he fed her.
putting everyone else before her.
Not understanding when he hurt her.
The way he made her feel unimportant.
She had to break away.
In the end it would be better this way.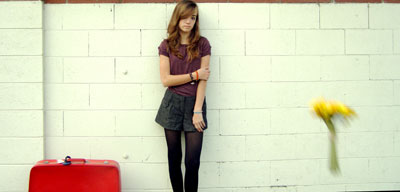 © Austin K., Studio City, CA