I am an Author
July 2, 2010
I have good writing skills, to others, but maybe that is because they don't want to hurt my feelings. They are older than me and feel they have to be polite. But why? I need them to give constructive criticism just like I give myself.
When I write a story in 1st person, I say, I have to many I's, I starts off every sentence almost. How can I get rid of the I's like all the professional writers do.
I think my sentences need to be more complex, I think I need better sentences.
I think that I need to make my books longer. I need to stretch out the story and the drama.
Now that I think about it, I think I need to write different genres.
I also need to add more detail, I need to find other ways to let the reader know of my characters besides just telling them.
I need people to tell me what is wrong with my stories, and help me grow as a writer.
I am an author.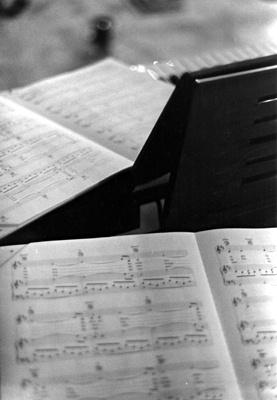 © Jessica M., Lansdale, PA