Angst
July 3, 2010
I sighed as I reviewed the day's events in my head
Over and over again, like a broken record

Mentally, I punished myself for every stupid line I recited,
as if that in itself was the single reason he didn't like me.

Where did I go wrong? I just don't get it.
Why is it that with every other guy its so simple,
like a game, and I'm always the winner.

But, with him… it's complicated.
He can't be won over by stupid little games.

I don't know what to do this time, he stumps me.
Leaving me empty-handed, unsure of where to go or what move to make next.
He just makes me question everything.

Like now, this is what he does to me.
I don't know what to think. I wish he could make it more obvious.
Its times like these that make me wonder why I adore him so much,

but that's one question I do know the answer to.
It's obvious, I mean just look at the boy.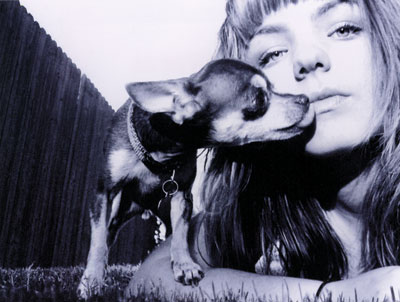 © Samantha S., Flower Mound, TX