Silence
July 9, 2010
When the world is at rest you can hear a pin drop
I used to be that world
So quiet
Almost invisible
All the way back in the corner
With no one to talk to
With no one to look at

Then I learned to stand up
I learned that no one can tell me what to do
And that no one can control me
But I don't have to speak up to get my point across

I am my own person
And if I wanted to I could stand up and scream
Who are you to tell me otherwise?
But I'd rather sit back and just watch the world fly by
I'd rather be invisible and quite
It's easier than being the center of attention

One day though, I will stand up
And SCREAM!!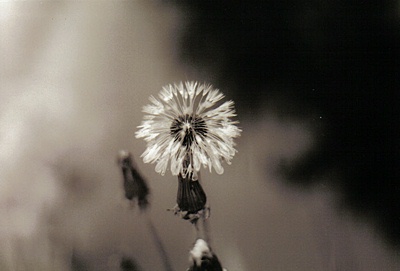 © Sarah S., Poland Spring, ME