I Hope I Can Stop Loving You
June 21, 2010
I hope you feel awful,
For what you did that night,
Yet I can't stop wondering if you're alright.

I hope that you're in pain,
That it burns within your soul.
But I know I'd come running, if my name you ever did call.

I hope that you are lonely,
That you spend your days without anyone who truly cares.
And yet, I still cry each and every night, for the loneliness we may share.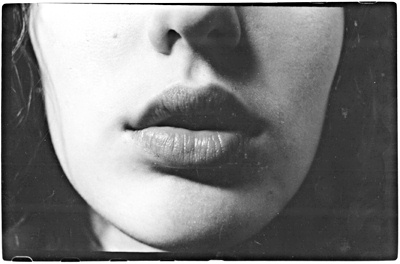 © Samantha A., Southbury, CT