Ready or not.
July 14, 2010
Ready or not.
We're gonna take on this world.
Giving it everything we've got.
Its time we mark our place,
make our name.
Its all just one big race.
We'll fall, and we may scrape our knees.
Cuts and bruises,
May be most of what we see.
but that finish line is waiting,
for you and for me.
hand in hand, we can make it.
Here we come, ready or not.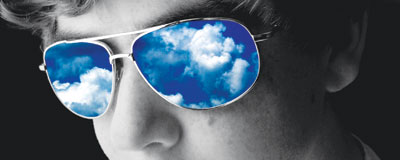 © Joseph B., Mesquite, TX