lost touch
July 21, 2010
Things will never be the same.

I've lost touch with all I've done.

I've gone distant from my guard.


These thoughts are extremely loud.

They say to change and just be me.


I've been a mystery, for far to long
You see; I'm breaking out from across this wall.



Time is starting my new life.


I can see the bright blue sky.

The sun is shining on your face



and I know I believe.





I can be me.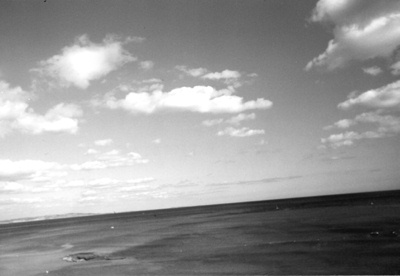 © Nikki C., Phoenix, AZ