Salty Grave
August 4, 2010
Fire.
Burning inside me.
Deep fire.
Cold fire.
Watery fire.
Lungs burning.
Can't breathe.
Reaching out,
and
feeling...
nothingness.
Panic.
Lungs sigh of relief.
Bubbles making their way
up...
to where I should go...
but can't.
Instead,
I make my way
down down...
Salty tears
mixing
with salty ocean
mixing
with my
salty grave.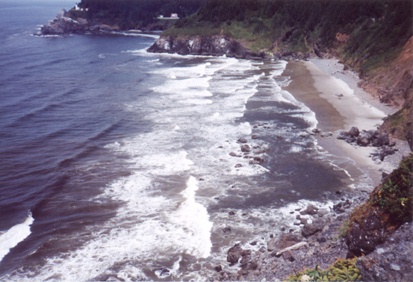 © Kristy H., Willow City, ND