Collide
August 6, 2010
boardering the line of happiness and pain.
when I see your face
or 'feel' you with me
I touch the sky.
but when you leave
I fall twice as fast
and you never seem to catch me.

I love the way you lie,
and i love the way you kis me and whisper 'it'll be okay'
when you know it's the end
your comfort
your love
im lost in it.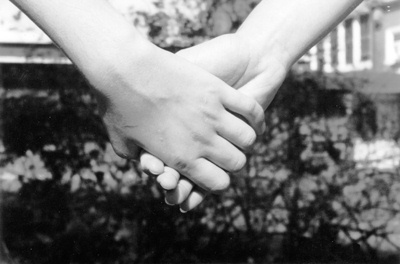 © Lauren G., Pompton Plains, NJ