Never Gonna Be
August 10, 2010
Its killing me!
You see nothing... not my beauty, my smarts, my talent, and most of all my feelings.
Each day you break my heart over and over
Will it ever be enough?
You can't see me, I'm invisible to you.
And you're never going to see ever we could be
For some reason i can't let you go but i have to...i dont want to, i have to.
i keep thinking theres a chance that one day you'll realize im there.
Im who you need if only you could see.
But i have to giveup because it will never be.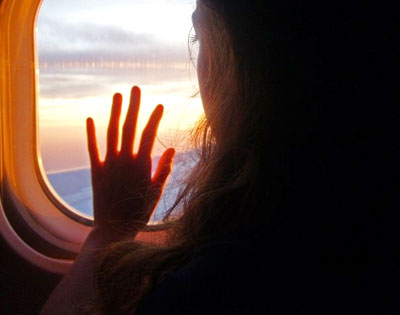 © Megan C., Nashville, TN