Feelings
August 31, 2010
Have you ever heard feelings scrape against the chalkboard?
Loud and painful, bringing tears to your eyes.
All you want is for everything to be better.
You cry for those feelings.
Dragged across the chalkboard by someone you thought you could trust.
You scream for the wordless feelings.
Desperately want them to be understood.
How can everyone not see this torture before them?
You told yourself you could trust him.
He's different you said.
Try telling yourself that now.
As he drags your feelings and throws them.
Like they're nothing.
Freedom, adrenaline, hatred.
Pounds through your veins.
You scream, not for your feelings.
For yourself.
You take a stand.
You leave your feelings.
(for him)
You leave them there and run.
Run from the unfairness.
The jealousy.
The anger.
The wrong.
You run to something better.
Something that you deserve.
You run and run.
Hoping.
Praying.
Needing.
No longer coping. (Why should you?)
You've left your feelings.
And grabbed some new ones.
These new feelings will not be wasted.
On boys.
And love.
You will use these new
Shiny
Clean
Untampered
Beautiful
Feelings
On all the right things.
Truth.
Sincerity.
Honesty.
Actuality.
Strength.
Feelings should be handled with care.
They are fragile and delicate.
They need to be in reliable hands.
Never those of a careless lowlife jerk.
Choose who you give your feelings to.
And never let them be dragged across
The chalkboard of life.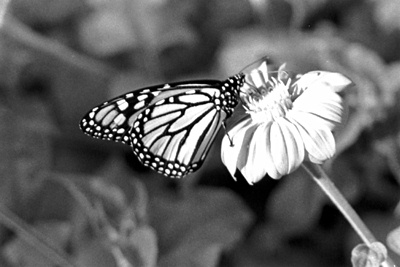 © Lindsey D., Marblehead, MA