Broken Heart
September 9, 2010
The time has passed quickly,
And now we don't even talk.
But somehow I cant let go,
of what we used to have...
Everyone says that I should move on.
And trust me baby,
Ive tried to.
But something keeps holding me back,
drawing me back to you.
And every day I waste away,
waiting for you to come back...
But you don't.
And every day,
you steal a little more..
of my broken heart....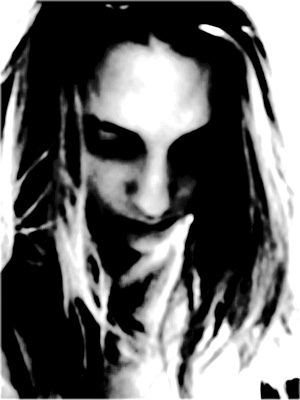 © Maria B., Boston, MA