feel the spark
August 19, 2010
my words won't come to poems
my longing won't come to tears
my eairler joy won't come back
it's stuck inside my fears.

your hand won't come to mine
your eyes won't search my soul
your arms won't stay around my waist
keeping out the cold.

i hold you in my memory
short and soft and sweet
the part of year thats spend with you
is quick but can't be beat.

our hearts can't come together
our arms can't feel the spark
but the memories i have of you
light up the deepest dark.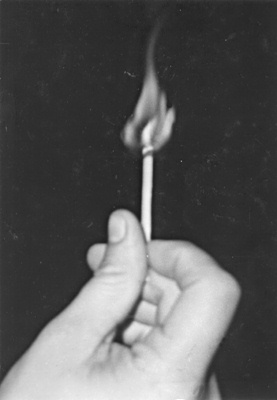 © Stephanie H., Highland Village, TX