Lover, Not Fighter
September 19, 2010
Who's to blame this time?
Is it me, is it you?
There's no more time.
We're not all going to be fine.
Let this day pass us by.
Let the world forget about us.
Make our lives easier.

And would it be okay if we just forget?
If we just forgive?
If we just admit that we love each other?

Or is that too much work?

You would rather fight,
Then love.

Then my love,
Isn't the right kind of love for you.

I'm a lover, not a fighter.
Never forget that.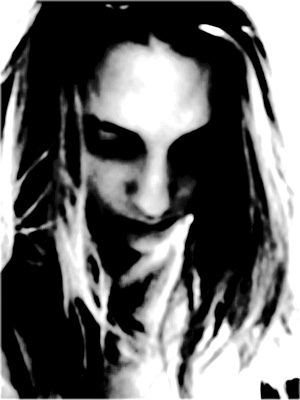 © Maria B., Boston, MA