Champagne in a Paper Cup
September 24, 2010
That girl is champagne in a paper cup.
It's too bad he can't see through the cup,
Or he just might have wanted to take a taste.
He was cheap beer in a wine glass,
But all she saw when she looked at him
Was chardonnay.
And there stands the best friend
Uselessly by the punch bowl,
A lonely glass of water wishing
But never reaching the edge of desire.
The paper cup is transparent to him.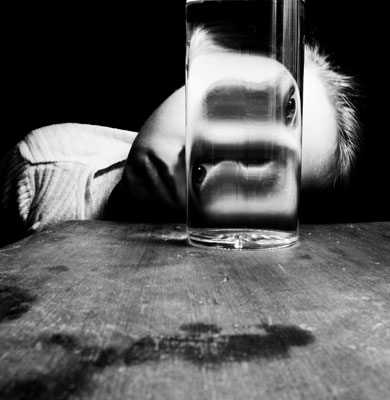 © Sarah M., Blairsville, PA