Why...?
September 27, 2010
why does talking to him always leave me mad at myself?

why can i never find the right things to say to make him smile? and when i do...


why do i always feel like crap whenever i figure out that i'm not the one he's smiling at?

why do i find myself jealous whenever i look at the girl he's after?



why do i still think that one day he might change his mind?


why can't i get over the stupid boy and move on?

why am i not used to being rejected already?



and most importantly, why am i still hoping? all it does is make it worse...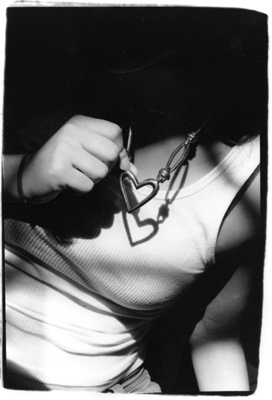 © Julia R., Bethesda, MD