I will
October 7, 2010
Tears flow down your face in steady streams.
Crushed dreams.
I will numb the pain in your broken heart.
Don't fall apart.
I will not let you feel lonely anymore.
Forget before.
I will tell you everything your good at and everything you can be.
Let you cry on me.
I will speak the words you cannot say.
Don't let memories drift away.
I will convince you that there's more to life and that you will find it.
I won't let you quit.
I will save you from the hurt you feel.
This is not a dream it's real.
I will hold you never let you go.
Care for you more than you will ever know.
I will take your sorrow.
Still be there tomorrow.
For you i speak.
You are my unique.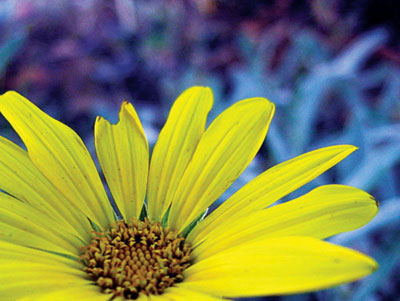 © Roopa S., San Jose, CA