Bad Vocabulary.
October 3, 2010
I handed you my heart,
wrapped in a blood-stained towel,
put away in a secret box.
A box constructed of broken bones,
and secured with a ribbon of tears.
A box clearly marked "fragile" in letters too large to miss.
Maybe I should have given you a dictionary instead.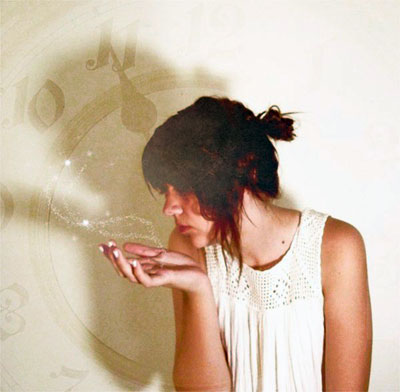 © Becca B., Groveport, OH