You're past, was a failure.
October 12, 2010
Yesterday was the past.
Today is the present.
Tomorrow is the future.
Really, there is no future.
For you ARE the future.
You'll come to know and understand the future as the past.
The past is tomorrow,
As the present will slowly become the past as well.
Like yesterday you said today was the future.
Did you're predictions come true?
'No', you say.
I ask, 'why not?'
You say, 'I have another day.'
To waste away to you're past.
What a great future for you I see.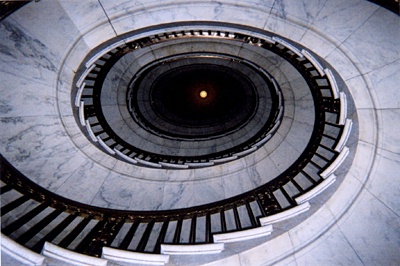 © Kyle T., St. Joseph, MO