Mournful Melody
October 11, 2010
Shackles around my wrists,
Chains around my feet.
I stay quiet
even when they hit.
I stay silent
as they abuse me.
Just one little sound can be fatal.
Just one little whimper
can make me be tortured.
Just one little sound
will bring me out of this misery.
Then I think of my friends
no matter how bad things got,
they stood there right beside me.
I think of how it felt
when a good friend died.
The pain and sorrow that I felt.
A bird sings its song outside,
a mournful melody.
I start to sing along,
they come in,
but I had not uttered a single sound
for I had sung in my heart,
hoping that a kindred spirit
would hear and listen
to my mournful melody.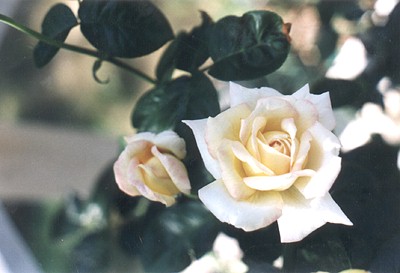 © Jacqueline S., Hanover, MA