While I Am Praying Come Take My Hand
October 10, 2010
We were eye to eye
But when you died
I cried. Never thought
You would, even though
We tried to save your life
It made me hide inside.
Until I found pride.
I found out I shouldn't lie.
But why was it you
It should have been me.
I can't see how it wasn't me.
I pray everyday
You should say
But I wanted
You to stay
So take care
And you will
Always be
My daddy bear.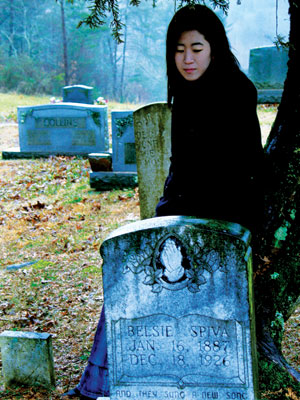 © Michelle B., Blairsville, GA