I Loved Him Before
October 13, 2010
I loved him before she met him.
I wanted him longer, than she did.
I have to watch him and the way he looks at her.
I have to see them and realize that will never be me.
I'll never be able to call him mine.
I'll never know what its like to kiss him.
I'll watch her break his heart.
I'll see the way he'll get hurt.
But he doesn't know I'd die just for him to break my heart.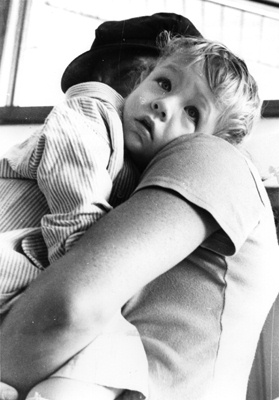 © Ali D., Cincinatti, OH