God and Band-Aids
October 13, 2010
God and Band-Aids
I will soak up the crimson
river
of your ruby red blood and turquoise tears.
I will shield you from filth
And protect you from grains of sand to further cause
anguish.
I will heal the deep gash in your
heart
when you are
wounded,
bruised,
and stabbed
by the harassment
abuse
and discriminations.
I Will
Always be the one who rinses the river off of your
splattered face.
I will always be the one who
picks out the grains of sand one by one
and repairs your rent heart.
My love is a Band-Aid.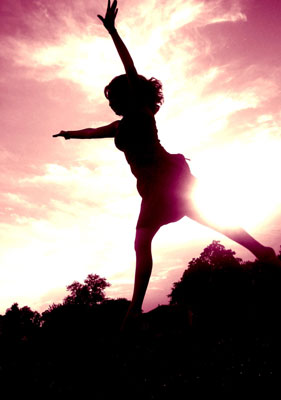 © Martha V., Morton Grove, IL