Taking
October 18, 2010
A heart beat in my throat,
As it drew near,
Dragging, crawling, slithering,
Was a twitch in my ear.
It took the flutter of my fingers,
Caught the click of my tongue,
The flitter of my footsteps.
Its icy barren laughs rang and lingers,
Echoes of this silly merrymaking,
The bushy billows haven't even begun to model its
Crop circles in the sky,
As it drew near,
Whisper, a dash, mutters, mumbles,
Around, around and around!
Too far and near to trace,
Taking.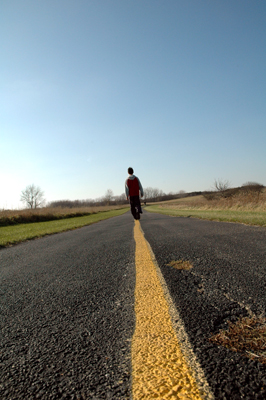 © Seita O., Palatine, IL