Trust In Him
October 15, 2010
I know I shouldn't show sorrow for a boy
Because he can leave my life as quickly as he came.
I know I shouldn't make myself something I'm not.
Because I am who I am.
I know I should be happy with what I have,
Because there's people for have less.
I know I shouldn't be worried about my life,
Because He has it all planned out.
He has everything under control.
Only He knows where my life is going.
And only He can change my life.
My trust is only in Him
And it always will be.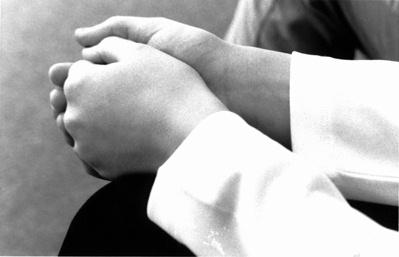 © Sarah G., Greensboro, VT