Heartbreaks and Lazy Sorrows
October 18, 2010
Rolling,
Down your face,
Like tears,
Icy air gushes into your lungs,
Ahead is blurred,
And foggy,
Your legs beat the ground,
Like a free child.
Wind flies with you,
With its wild calls,
And your extreme beat,
Grows fast!
And punches your chest,
Then,
Everything around you is careless again,
The CRUNCH of leaves,
Beneath your head,
As the lights in the darkened sky,
Wink at you.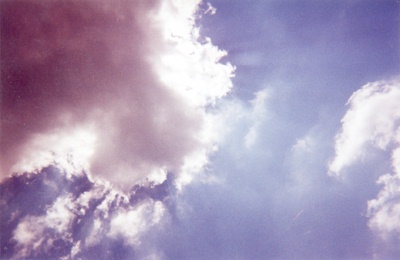 © Kena A., Huntsville, AL