Life of Cloud
October 18, 2010
The rain, so beautiful, am I,
Dancing and dancing as I fly,
From the angelic murky sky,
To the air I so adore,
The height I do not fear,
All my kind has plummeted.
The end, mother earth comes so soon,
She welcomes me with opened arms,
Without a voice, without a chance,
I fall to her to not disgrace.
Conforming, embracing, rolling,
Down and down, a new kind of dance!
I'm electric, I am alive!
Things slow and saltify,
All water leads to the sea,
The tranquil sways keep me alive,
So much to see, so much time to live,
Until I fly up into my cloud again.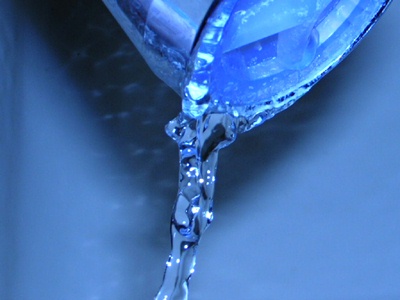 © Brittan S., Claremont, CA