What Did I Do?
October 23, 2010
I gaze into her face,
She stares back at me,
Her face never changes,
She never blinks or speaks.

I reach out to her,
I run my hand over her head,
The dampness wets my fingers.

As I survey her body I begin to choke,
Tears flow out of me,
What have I done?

The hole in her chest,
Did I do that?

I couldn't have,
I'm only a Sophomore,
I have my whole life ahead of me.

I double over in tears,
The pain and hurt overtaking all of me,
The metal killer clatters onto the floor.

It's all over.
What have I done?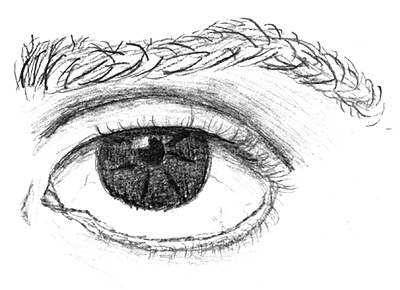 © Anthony R., Wilmington, MA