Wilting
October 23, 2010
Treetops burn with autumn flame
The wilderness cannot be tamed
The magic you long to contain
Is forcing it's way out.

Treetops bit by winter frost
Reality will soon be lost
Your lifeless body harshly tossed
Into the cold, unfeeling snow.

Treetops bloom with springtime flowers
As you mourn your dwindling hours
Lost forever to natures powers
Of dark supremacy.

Treetops glisten in the summer sun
They know your time will soon be done
Silly boy with a little toy gun
Who thinks he can beat fate.

As everchanging as the seasons
Nature always has its reasons
But whose the traitor and what's the treason
At the end of this beautiful war.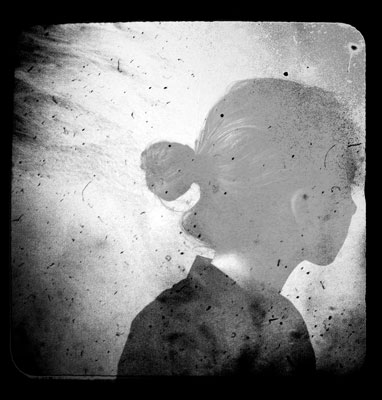 © Sarah M., Blairsville, PA