My Soul Contains My Life
October 29, 2010
My soul contains
A special grain
That lets me sleep
From dawn to dusk
Every day
That special grain
Lets me dream
A silent
Night

Portrays
darkness
In which I
Rest.
The essential grain
Lets me
Review my life
Of all the wrongs
And all the rights
Most of the time
I spend my
Days nights
Remembering what
used
to be my
Life.

Some moments
I replay and replay
Those videotapes
Those special moments
Of birthdays
and friends
Family
and School
Memories
That made my life
One blissful moment—
Memories
Of what
used
to be my
Life.

I will never forget
The joyful moments
Of my life

When I
Will always have
The videotapes
My soul
Gave me
As a
Gift of thanks
For the moments
I have
Shared with my soul,
What I shared,
With my soul
contains what
used
to be my
Life.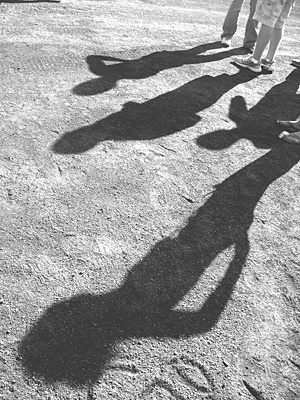 © Trella R., Mountain Lakes, NJ